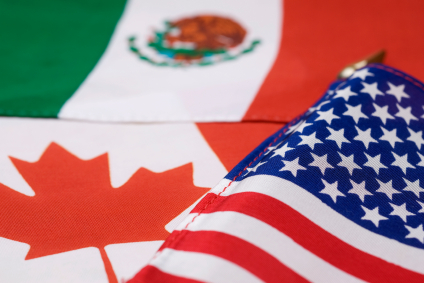 Custom brokerage has made the entire process of cross border shipping, importing and exporting seamless. It has lead to a customer driven solution and the need for specialists with versatility in the field of Customs in terms of documentation and administration. It not only makes the entire business of export and import seamless but also helps in great deal to analyze the requirements of customs clearance and final accounting.
The B3 form building services follow a couple of steps in order to make it easy for the entire process of outsourcing to happen. Invensis gets the scanned documents that are initially done by the brokerage companies and they accordingly assign the unique docket numbers which is then taken by Invensis through the server.
This helps in maintaining high accuracy in terms of data entry and the less turn around time. This in turn helps in ensuring the delivery of large volume of data entry work and also to maintain good client relationship.
Shipper forwards customs paperwork to broker for clearance and then the paperwork is scanned into DMS (Document Management system) where most of the shipping details could be found. Once this is done it is very important for us to sort it out and index the documents accordingly.
These agent need to log in and work on the dual monitors simultaneously. The documents needs to be carefully looking for the valuation remarks and any other CADEX remarks like the instructions regarding the vendor, general instructions given, P.O number, description, and quantity etc. Enough information about the NAFTA certification also is required as it helps in great deal to determine the duties on the good.
Thereafter, the Customs gets all the information regarding the taxes and the duties that have to be paid to the customs department and after which the files are sent for accounting.