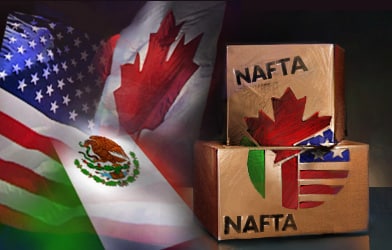 Affordable Scrubs and Hospital Clothing at Stratt Apparel
Stratt Apparel, a Division of E.G. Stratt, LLC, offers individuals and businesses low priced, quality medical uniforms, industrial uniforms, corporate clothing, and kitchen/hospitality uniforms by Eagle Work Clothes, a leading manufacturer in medical and industrial uniforms. A note to our government buyers, our products include NAFTA-compliant scrub sets and lab coats, US Coast Guard and US Navy coveralls, and USDA-compliant corporate uniform shirts at prices far below that of other companies for same or similar products.
In addition to already low regular prices, Stratt Apparel offers frequent on-site promotions, discounts and a web-based loyalty program for frequent buyers.Our government and business customers should call one of our dedicated sales members for additional volume discounts.
We believe that shopping for scrubs or work apparel should be quick and easy on your wallet. That is the foundation on which Stratt Apparel was created. By visiting our website you will find yourself surrounded by some of the lowest prices on medical uniforms on the market! Our hard working staff will exceed your expectations and are available to assist you with any questions, suggestions, or problems that may arise with your experience.
Stratt Apparel is your one stop shop for discounted medical uniforms, work clothes, hospitality uniforms, and kitchen uniforms. At Stratt Apparel we believe in providing the customer with the highest quality service and products at the lowest price possible. All of the items we offer are available nation-wide and satisfaction is guaranteed.
Please visit our website at or give us a call at 1-888-978-7288 to speak with an authorized representative.
Stratt Apparel is a division of E.G. Stratt Industries, LLC.
E.G. Stratt Industries, LLC, is a HUBZone-Certified, Service Disabled Veteran-Owned Small Business located in Oshkosh, WI. We specialize in:
* Eco-friendly re-manufactured ink and toner cartridges
* IT/IS systems, accessories, and components
* Medical, kitchen, hospitality, and industrial work uniforms
Click here to visit the E.G. Stratt website